SCDET Course Description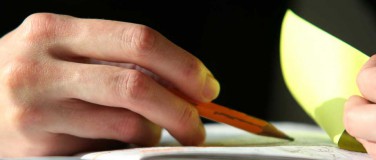 The South Carolina Duct and Envelope Tightness Verifier Credential requires successful completion of two training Modules. Module I consists of a classroom or online course and Module II is a field exam that is given at various times and locations throughout the state. Both portions of the training must be taken through an approved instructor.
SCDET Course Registration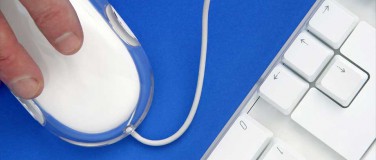 Register for the SCDET Verifier Training Course. This two module course consists of a Classroom or Online course (Module I) as well as a Field Testing Training (Module II). Both Modules must be completed to receive your credential. The $700 fee for the course includes both Modules as well as all course materials.